I love Yoda. I mean who doesn't love Yoda? Yoda was one of my favorite characters even when I only knew him at his worst as a flipping, hollering, green CGI alien in the prequel trilogy. My love for the ancient Jedi only increased, however, after seeing him in his original introduction in The Empire Strikes Back. At that moment I realized why the robed puppet became such an icon in cinema and I've been a Yoda fan ever since. So on today's segment of Greatest Moments I'm going to share with you my favorite Yoda scenes throughout the now six Star Wars movies he's appeared in. Enjoy!
1. The First Conversation With Anakin Skywalker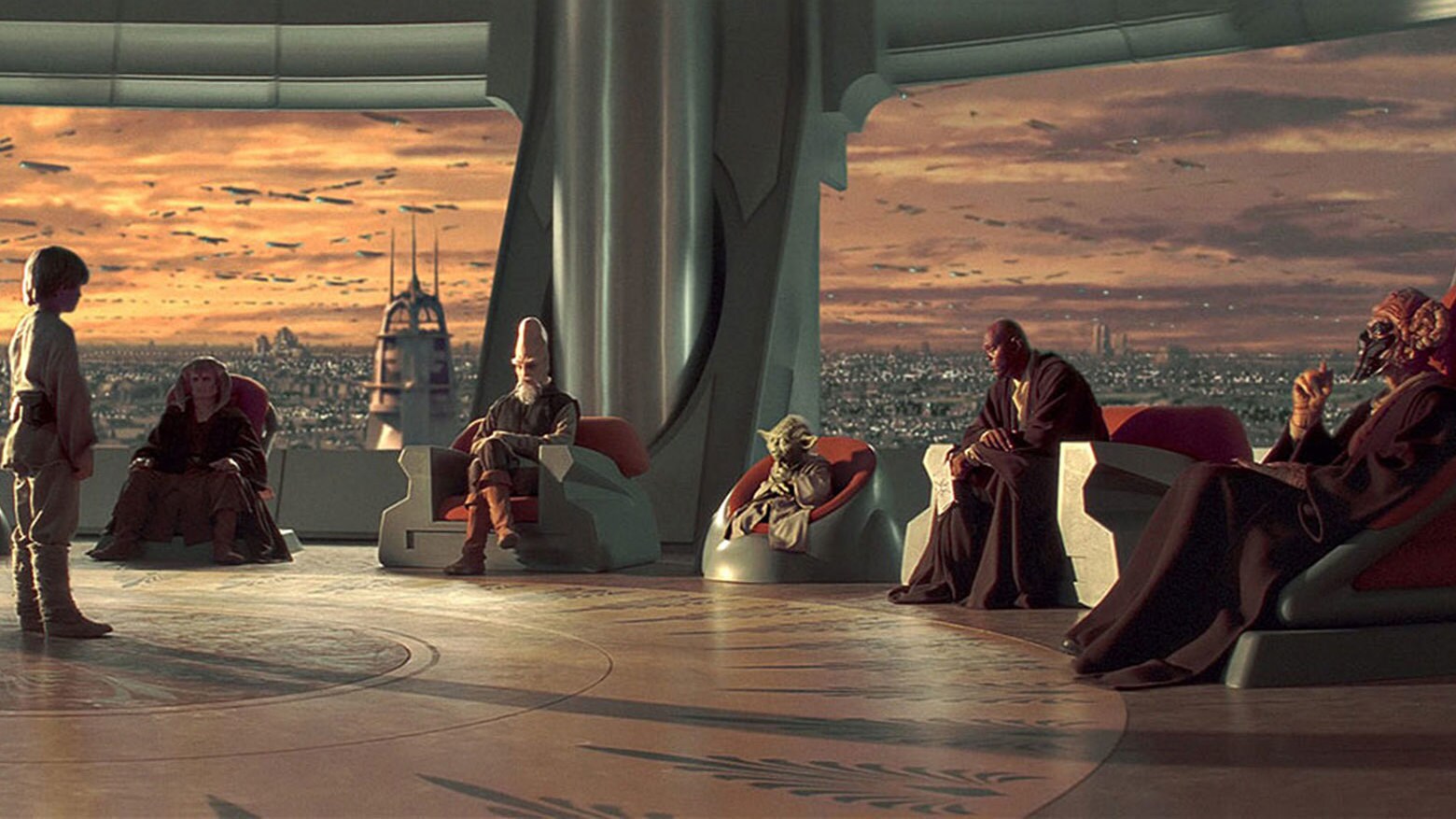 This is one of the most important scenes in The Phantom Menace because it's the first time the movie truly hints at the person Anakin could become if he follows the wrong path in life and Yoda is the one who senses this most. I love the words that he tells him. This is, in fact, the conversation that ensues between Anakin and Yoda.
Anakin: "I miss her." (He's referring to his mother, Shmi.)
Yoda: "Afraid to lose her I think, hmm."
Anakin: "What does that got to do with anything."
Yoda: "Everything! Fear is the path to the dark side. Fear leads to anger, anger leads to hate, hate…leads to suffering. I sense great fear in you."
That right there is one of the most impactful things Yoda has ever said and it practically sums up Anakin's entire fall throughout the prequel trilogy. He saw the possible future of young Skywalker and it's a shame because he couldn't do anything about it.