Return of the Jedi has a special place in my heart because for so many years I watched this movie wishing the story could continue onward after that Ewok party but until Disney bought Star Wars that was only a dream. Now when I watch this film I get so happy because I know the story that transpired after that, I know the story of these characters thirty years in the future, and that is so amazing! So today I'm going to share with you the five scenes from Return of the Jedi that have blown my mind and made me like the movie as much as I have. Enjoy!
1. Enters Emperor Palpatine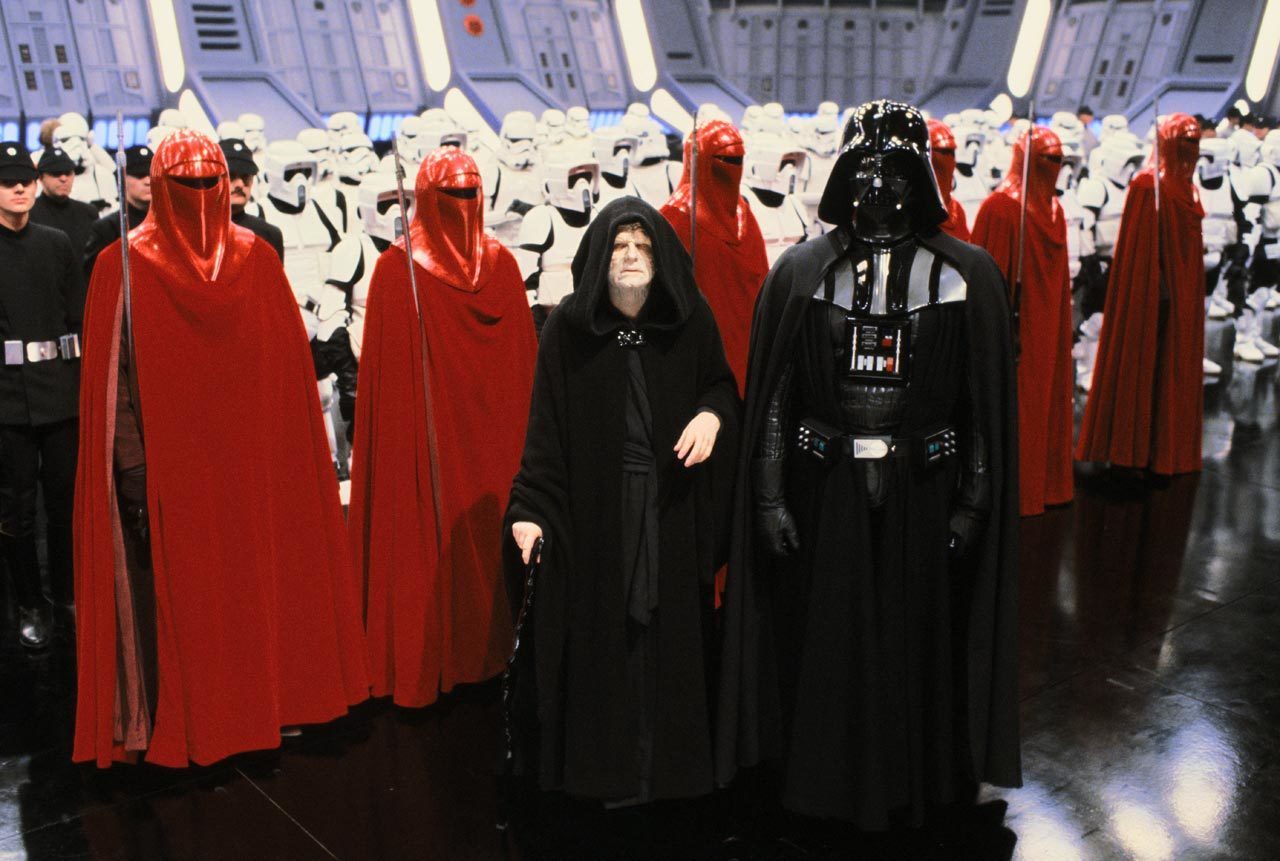 This was the first time Emperor Palpatine ever appeared in Star Wars (besides the hologram message in The Empire Strikes Back) and between the Imperial Royal Guards and the incredibly creepy dark side music this is a perfect scene.
2. Yoda's Death
This scene is one of my favorites in Return of the Jedi because it has so many riveting elements. Luke confronting Yoda about Darth Vader being his father, Yoda telling him about Palpatine, and of course, Yoda hinting the fact that he wasn't the only Skywalker left in the galaxy. This scene has a lot of fascinating moments and it's undoubtedly one of Yoda's greatest scenes.
Continue reading The Five Best Scenes of 'Return of the Jedi' →