The Livestream for Triple Force Friday has just ended and the cast for Star Wars: Jedi Fallen Order, The Rise of Skywalker, and The Mandalorian were shown their new toys which will arrive for us to all to buy (and enjoy) on October 4 which is next Friday. To say the actors were excited was an understatement. Here are their reactions via photos to their new toys.
MAJOR SPOILER AHEAD!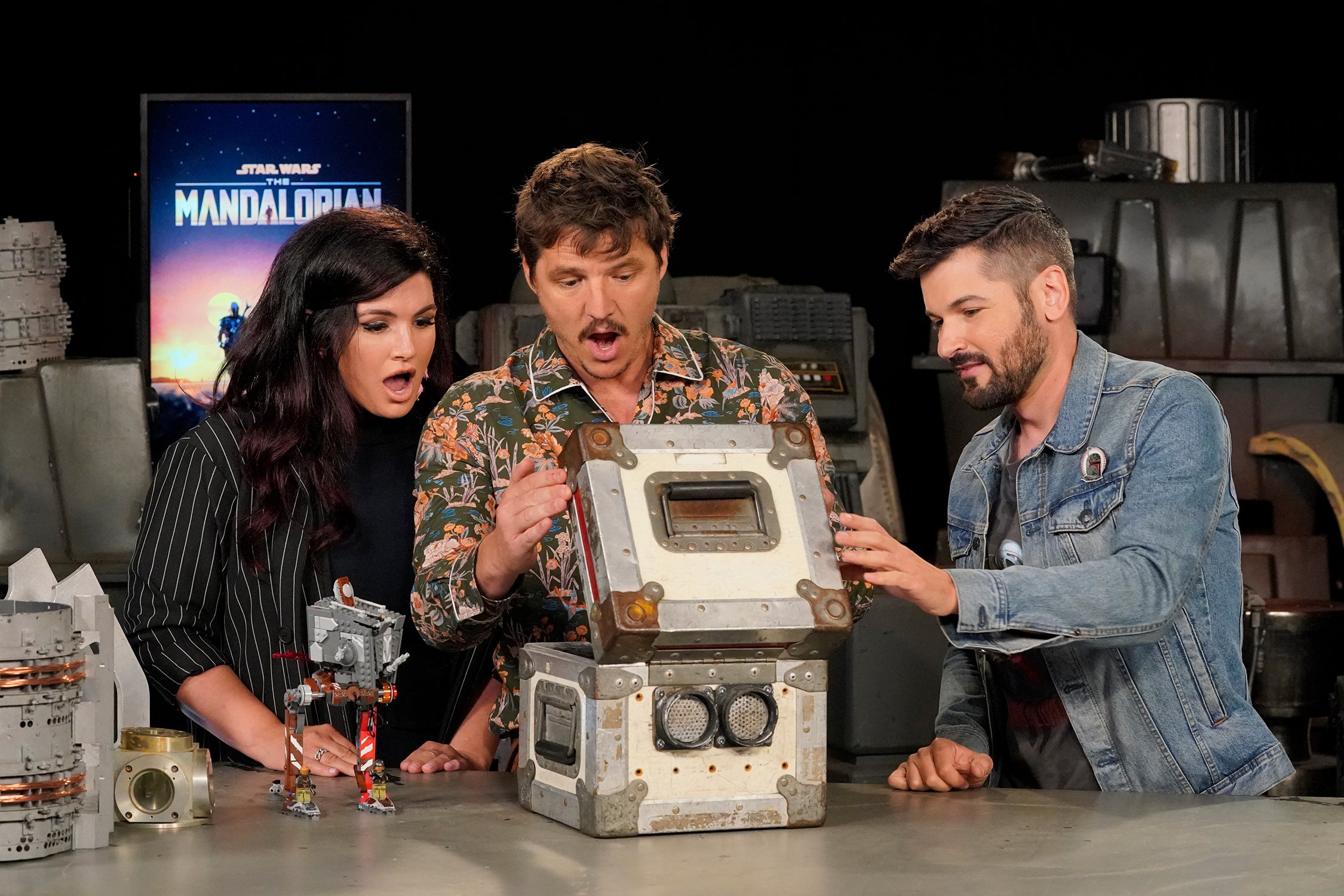 Pedro Pascal and Gina Carano witness their Black Order Figures and absolutely lost it.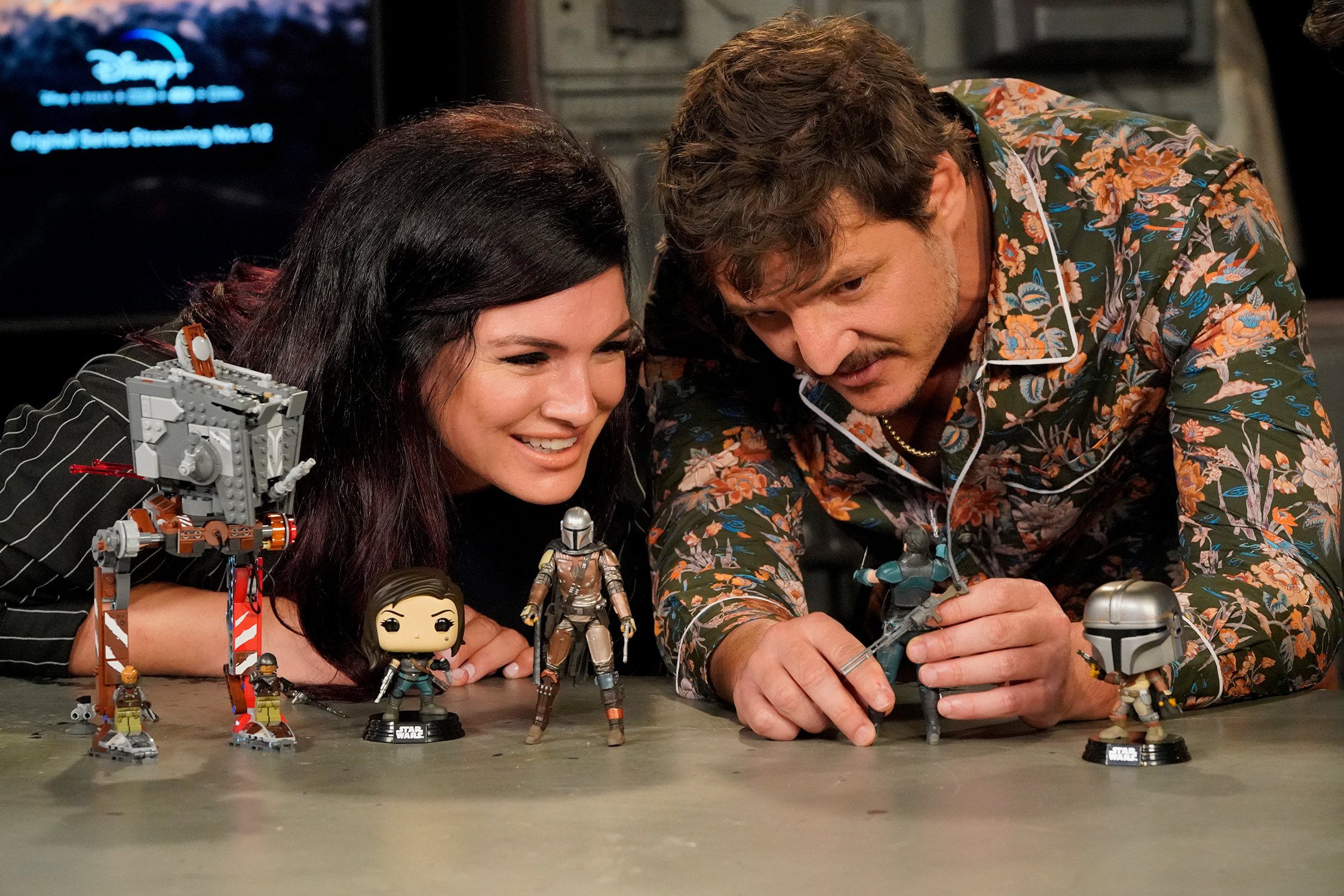 They turned into children again after seeing themselves as these amazing toys that I definitely want to collect. So exciting.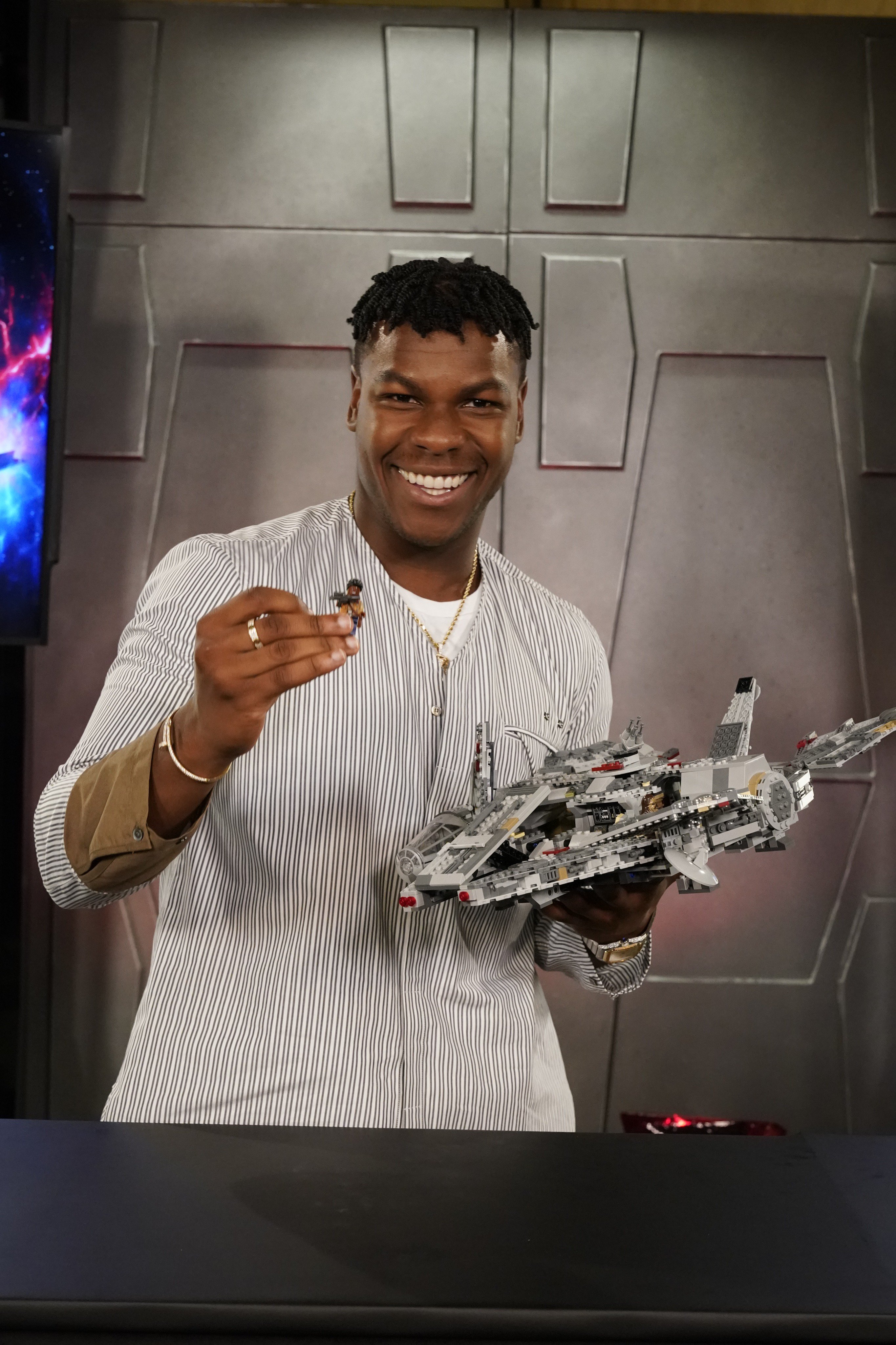 Are you ready to collect yet another $100+ Millennium Falcon toy?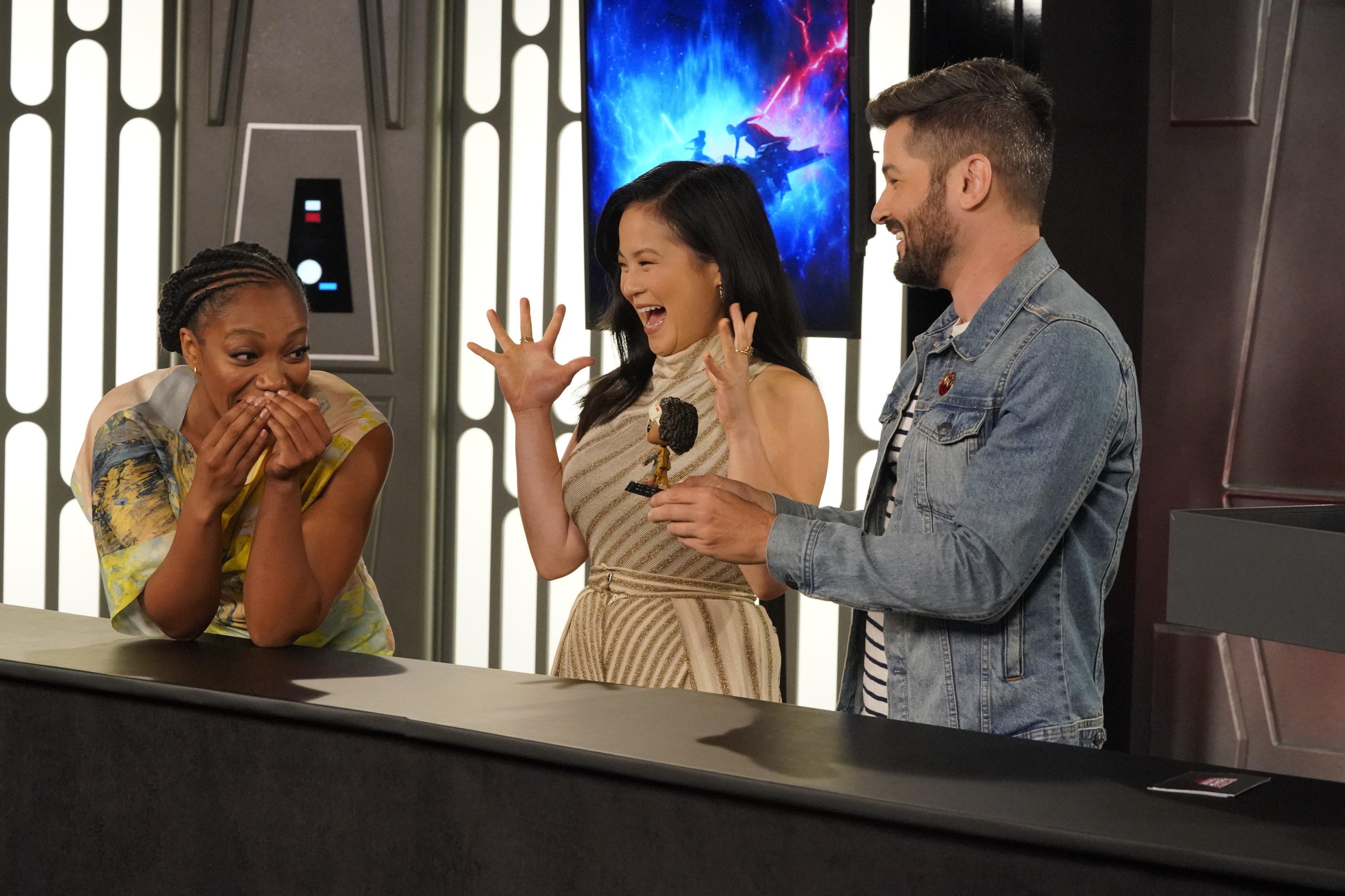 Naomi Ackie absolutely flipped when she saw her character immortalized as a Funko Pop. This is a Funko Pop I need to have in my arsenal of toys.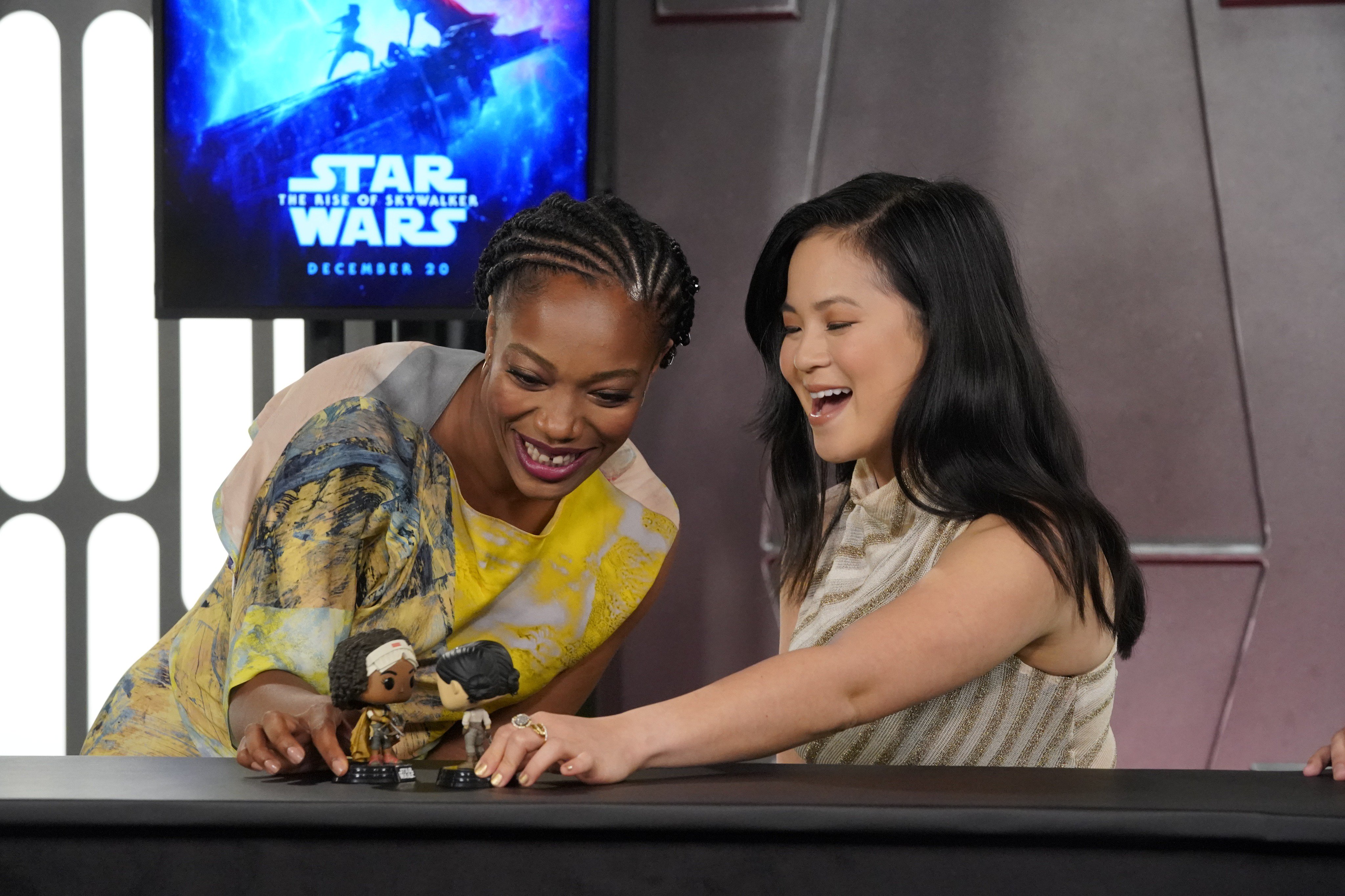 Naomi Ackie and Kelly Marie Tran approve with flying colors of their new Funko Pops which are so cool by the way.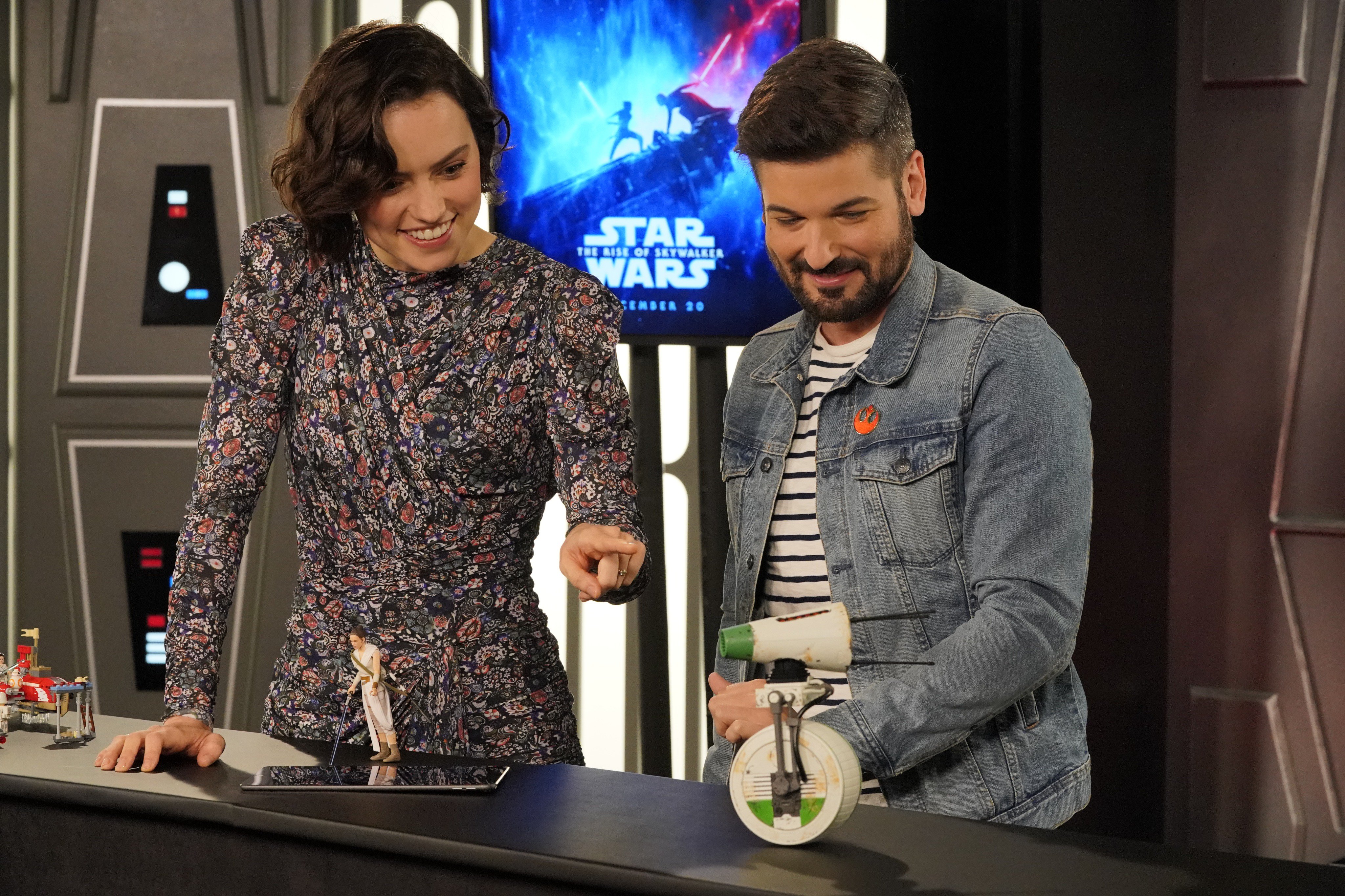 Daisy Ridley admires the new D-O toy that's sure to rock a lot of children's worlds.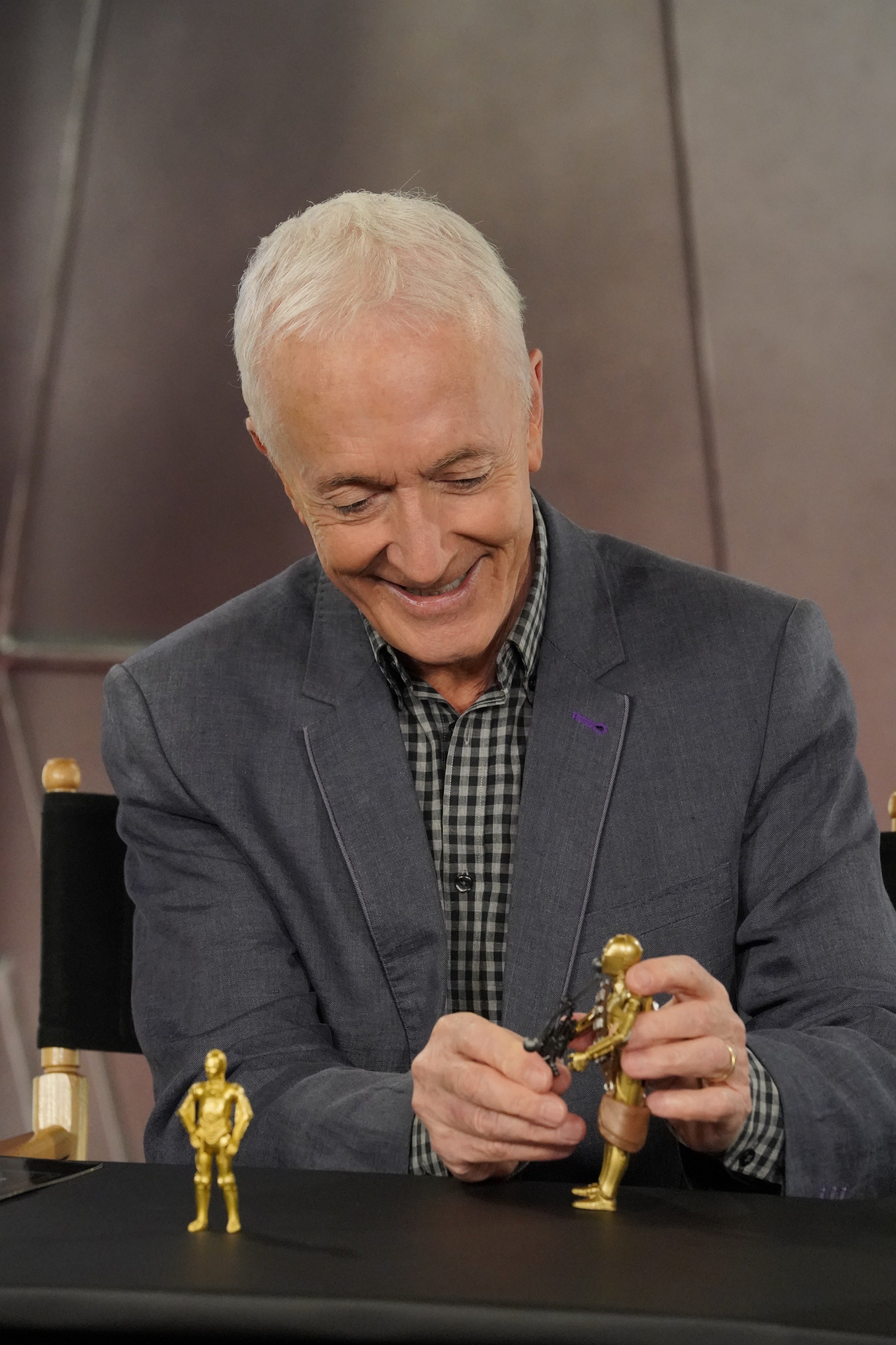 It's confirmed! C-3PO will have Chewie's bowcaster in The Rise of Skywalker. How he will have it and in what circumstances, I don't know, but I have a theory that I'll share in an upcoming post.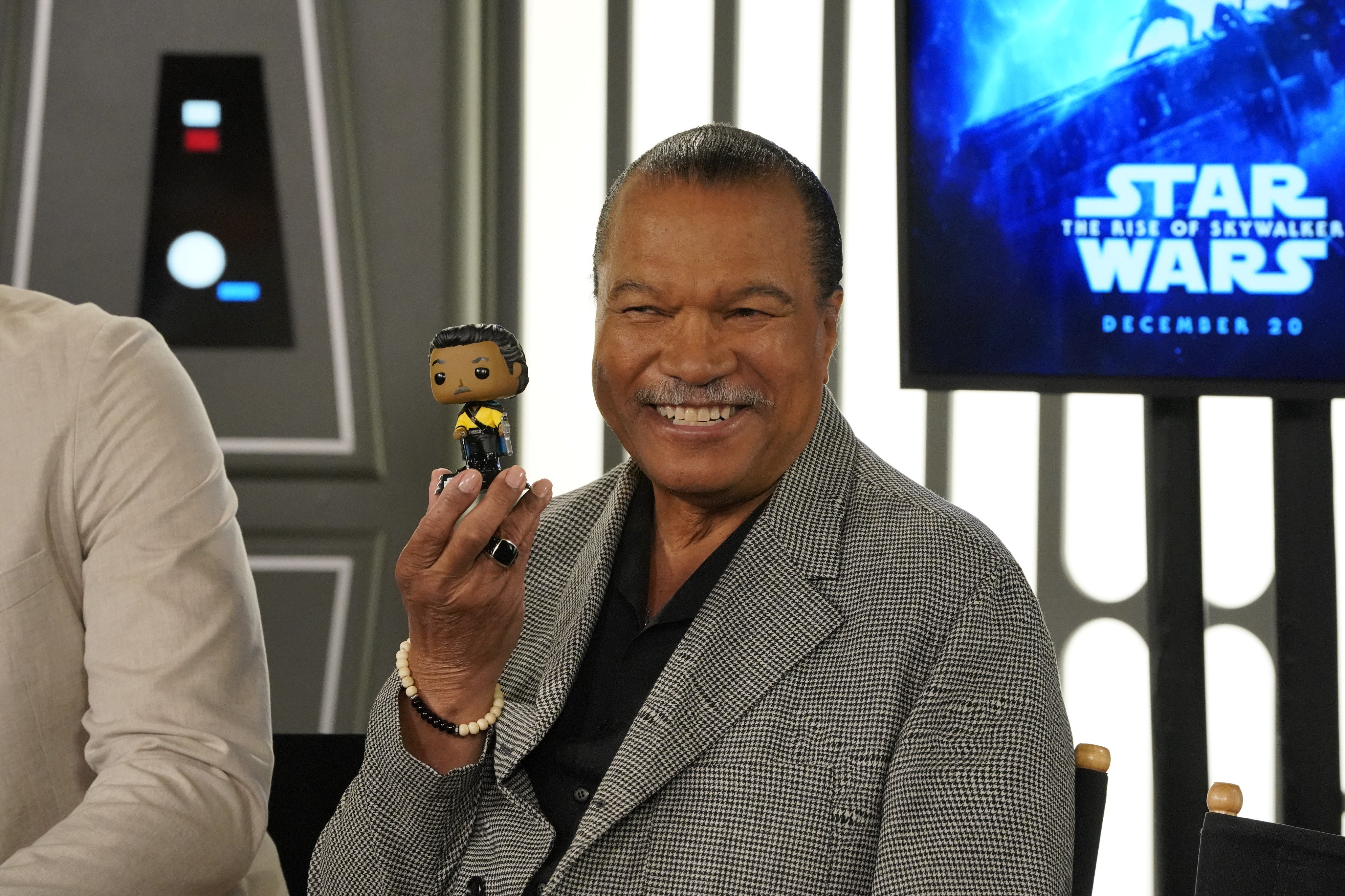 Lando beams alongside his brand new Funko Pop of his elderly yet still suave character, Lando Calrissian.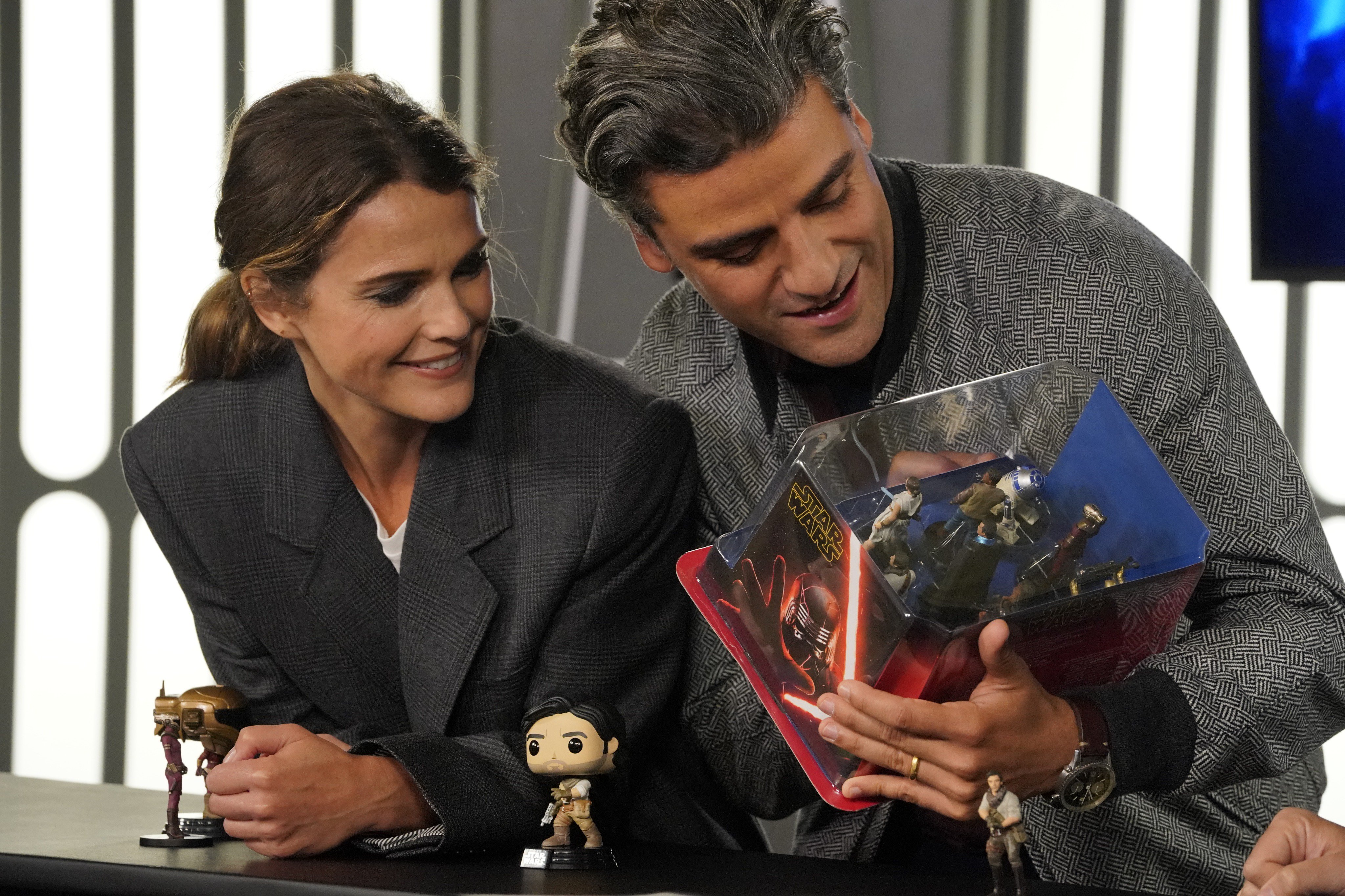 Keri Russel and Oscar Isacc are dazzled by their Funko Pops and admiring the brand new figurines for The Rise of Skywalker that I totally want! I love collecting figurines.
And last but not least, here's the new trailer for Star Wars: Jedi Fallen Order, highlighting both theatrical clips and gameplay in an exciting display of what's to come.
I missed playing Star Wars: Battlefront but after recently watching the entire campaign on Youtube (and LOVING it by the way) I am determined to get this game and find myself immersed in the storyline that this game is trying to tell.
With a fantastic bunch of toy reveals (and a few narrative surprises for The Rise of Skywalker along the way that I couldn't help noticing), it's very clear that the marketing push for The Rise of Skywalker has officially begun. So exciting!
I thank you for reading and I hope you have a spectacular day. May the Force be with you.