Star Wars is heavily wrapped around the basis of family and it's Father's Day! So, I'm asking you my fellow Star Wars fans, who's your favorite Star Wars father? Here is my list of the galactic dads of the franchise.
Galen Erso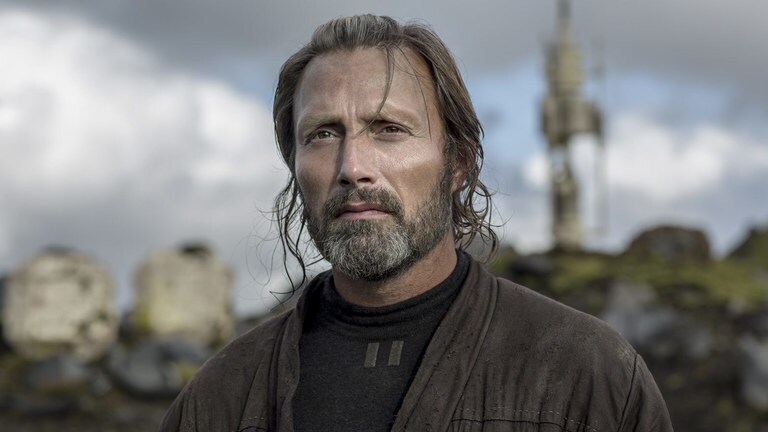 Galen Erso is one of the secret heroes in the Star Wars universe as he purposely sabotaged the Death Star to eventually get blown up. He risked his life creating the diabolical plan and had to sacrifice so much to get it done. While he isn't on the poster of Rogue One he was easily one of the film's biggest contributors.
Darth Vader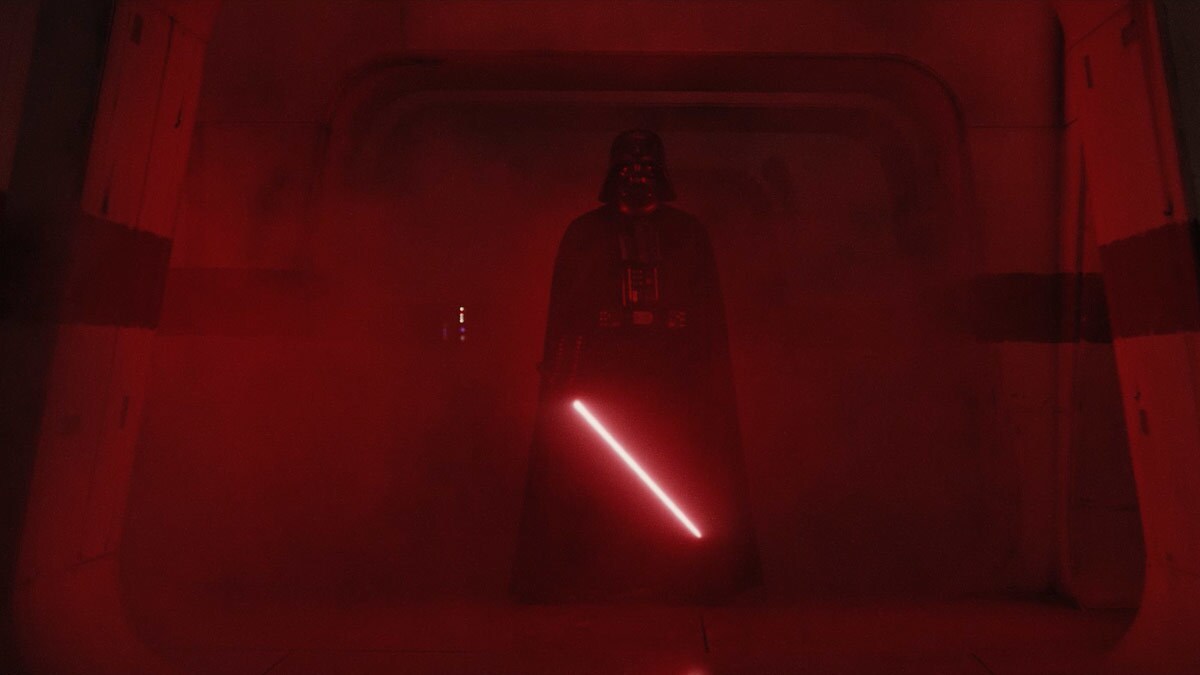 Darth Vader just might be one of the most iconic movie fathers of all time. He may have played the part of the villain for the majority of the original trilogy but through all of those wires and that cold exterior was a heart of gold that couldn't be denied. He helped end the reign of the Empire as he killed Palpatine and even though he died he perished doing what was right and that is why he's such a great character.