Last week I tackled the topic of Marvel heroes and their various looks. Today I'll switch franchises and look at the outfits of Star Wars' heroes. This should be fun. Enjoy!
Tobias Beckett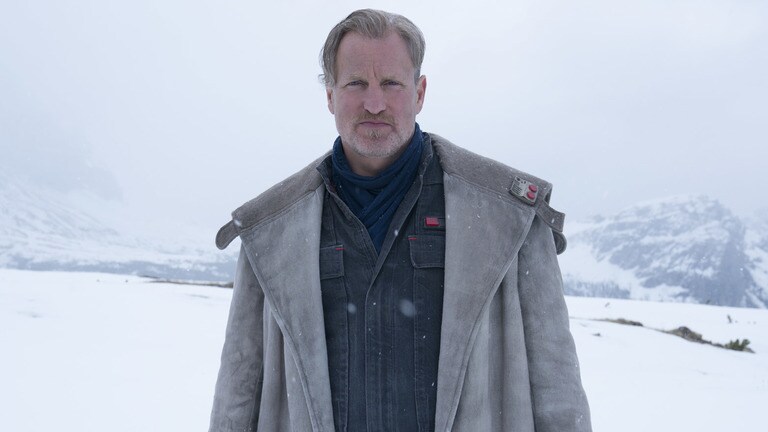 Tobias's style is simple but immediately brands him as a smuggler. The clothing, the swagger, everything about Beckett screams shady dude.
The Jedi
The clothing of the Jedi was often very similar. As you can see here Obi-Wan and Anakin's styles are slightly different with Anakin wearing a darker brown design than his Jedi master.
And even in this picture while there are slight differences between these masters they all present the simple but iconic look of the Jedi.
Continue reading Which 'Star Wars' Hero Has Your Favorite Outfit? →