The past five episodes of this season of Star Wars: Resistance have been very entertaining but this week's episode, From Beneath, didn't float my boat as much as the others. Not saying that it was bad, but it highlighted two characters sparsely shown throughout the series so far, Flix and Orka, and they aren't two characters I'm particularly fond of.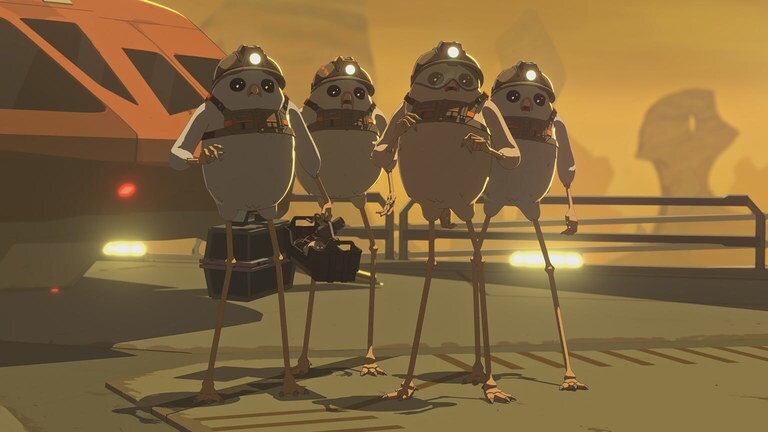 Learning that Flix had a family of space chicken cousins that didn't get along with him wasn't exactly something that I needed to know and did not make me like this character any more. However, the episode's saving grace was the dragons. Yes, the dragons!
Continue reading

Dragons in 'Star Wars'?