If you've read my blog you will know that I'm a HUGE Darth Vader fan. I'm such a Darth Vader fan here's a real life account of my only encounter with the super awesome dark lord of the Sith. I was at Disney World about five years ago, before The Force Awakens even had a cast, or a title, and I went to the park, Hollywood Studios. I went to ride the attraction, Star Tours, and while I was standing in line a troop of stormtroopers appeared out of nowhere. Now I was already excited to see real life stormtroopers but then Darth Vader walked out and I literally squealed like a fan girl. I couldn't believe it. He walked like Darth Vader, he looked like Darth Vader, it was DARTH VADER!!!! That is one of the best memories of my life.
So yeah, I'm a Darth Vader fan and today I'm going to share with you all of his Greatest Moments. Enjoy!
1. The Grand Entrance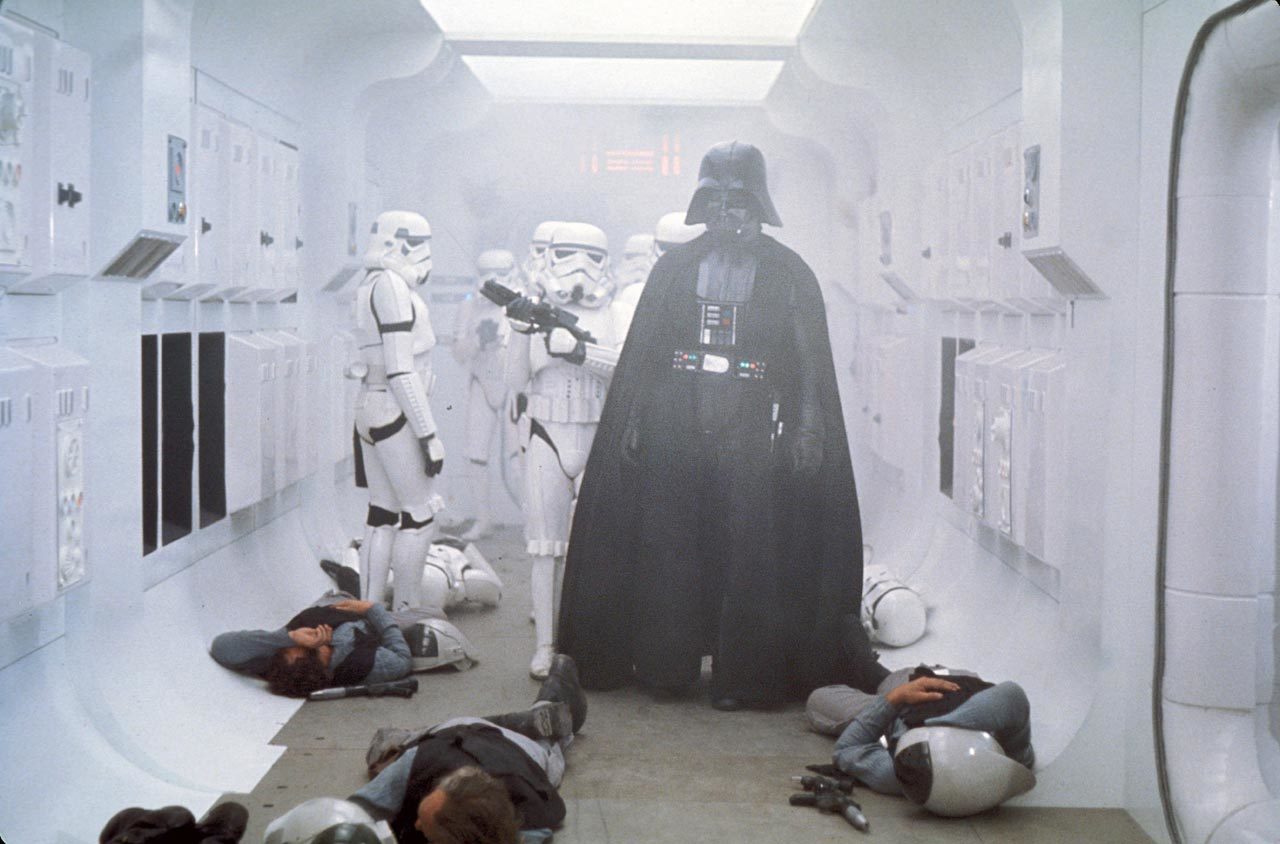 Even when he had red tinted eyes in A New Hope he was still the coolest villain I had ever seen. I mean think about it, his debut into the movie was through a doorway of smoke and observing the bodies of the rebels that had dared to defy his soldiers with his instantly imposing presence. Best entrance into a movie ever. Darth Vader emits pure authority and fear and that's why he's such an awesome villain.
2. The Darth Vader Rampage
Rogue One was already good enough as it was and then this scene appeared into the movie! As I've told you before, I LOVE Darth Vader and seeing him take out all of those poor rebels was horrifically mesmerizing. I mean look at this picture. It's SO EPIC looking! Darth Vader is no joke and this movie restored him to his frightening status.
2. Entering the Hoth Base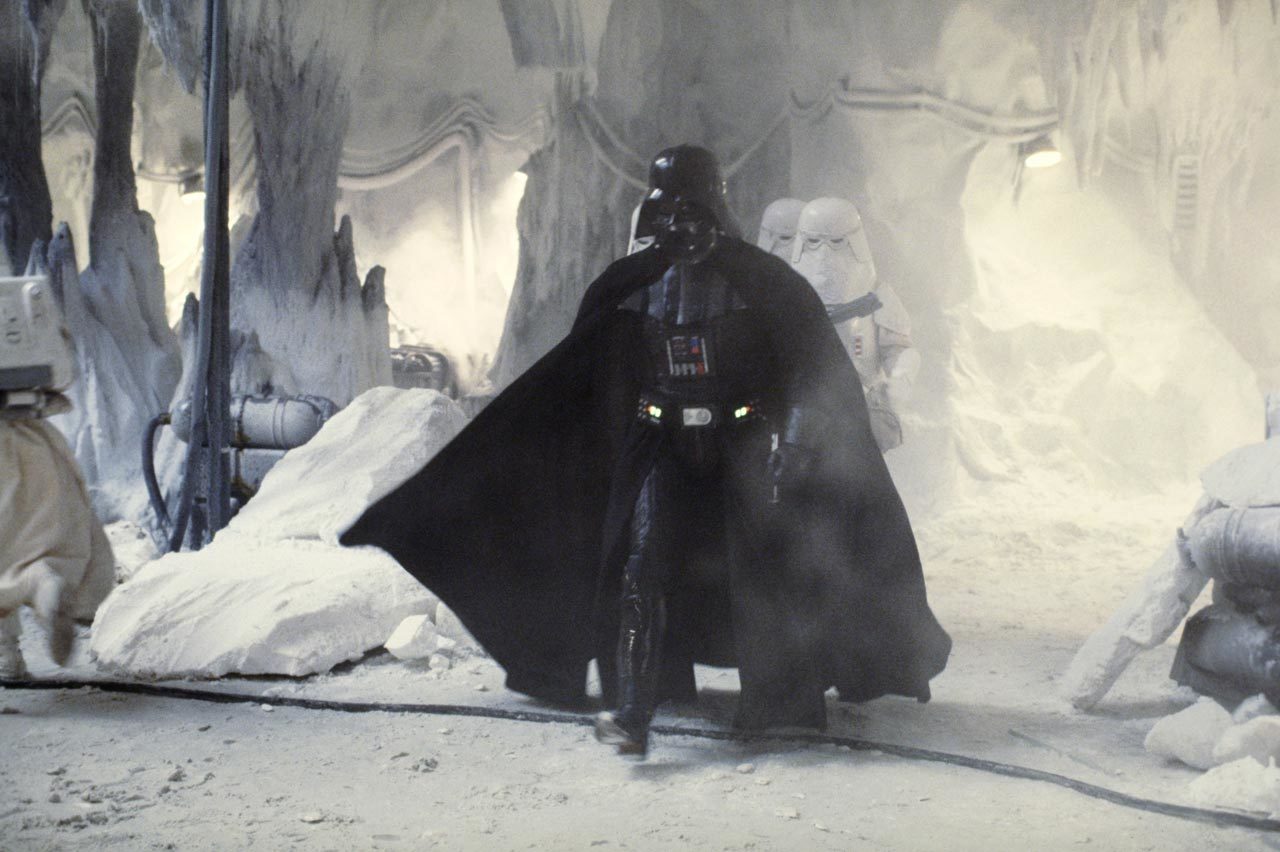 This is another cool scene featuring Darth Vader in all of his dark caped glory. He was already an awesome and intimidating character in A New Hope but after The Empire Strikes Back he would become a legend amongst villains in cinema and this scene, to me, accentuates that fact. I don't know what it is with me and fancy Darth Vader entrances but there's nothing cooler than seeing Darth Vader roaming through the Hoth rebel base with a troop of snowtroopers trailing him. Epic! I mean that scene is one of my favorite scenes in The Empire Strikes Back because that's simply how cool he is.